Allowing the Body to Heal Itself
Chiropractic care is focused on allowing the body to heal itself naturally. So when our practice looked into rebranding and designing our new name and logo, we wanted our message to convey two things: Being rooted in providing whole-body wellness solutions and helping people take action over their health journey.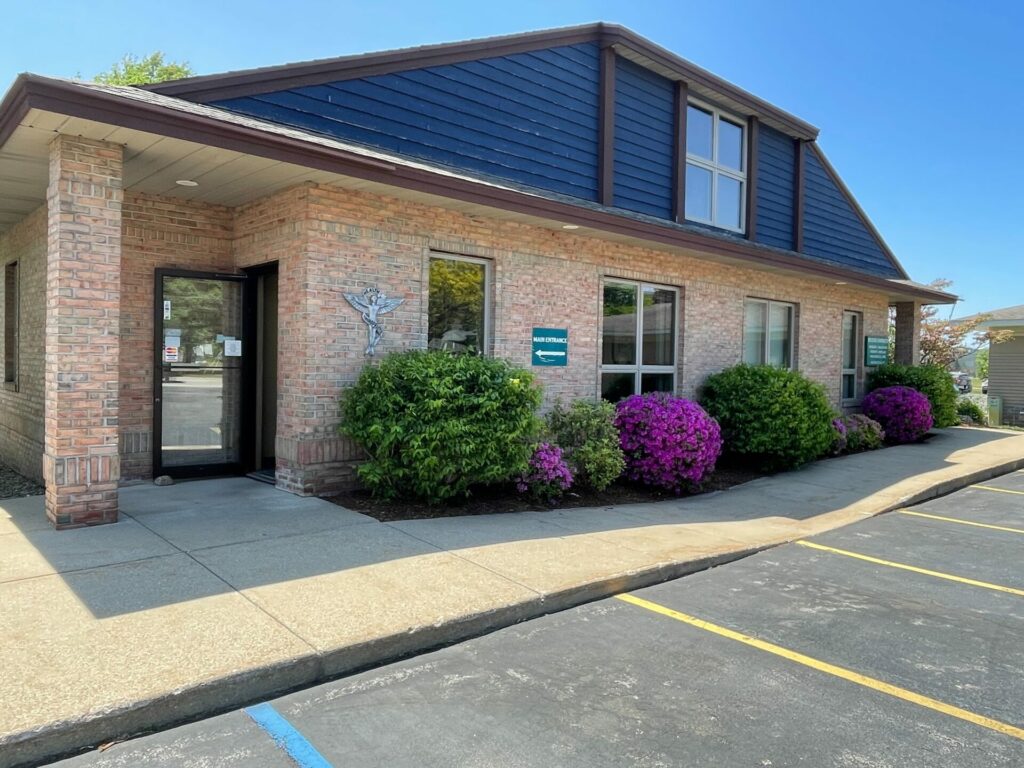 Inspired by nature, we focused on trees and how their root system sustains the entire tree – from base to branch to leaf. Similarly, the human body has its own "root system" in its spine.
Our spine sustains and supports our entire body, and when it is out of alignment, many health issues arise, from migraines to back pain to poor digestion and more. Instead of relying on medication or surgery to fix these issues and symptoms, chiropractic care empowers individuals to take control of their health journey through adjustments and therapeutic exercises that support the body's natural ability to heal.
Dr. Chris Bell grew up in Cayuga, a small farming community just north of Terre Haute, Indiana. After high school, he attended Purdue University where he obtained a Bachelor of Science degree in microbiology. Dr. Bell worked for an environmental firm for a year before enrolling at Logan College of Chiropractic (St. Louis, MO) on the recommendation of a friend. He graduated from Logan in December of 2009 with a Doctorate in Chiropractic and an additional Bachelor of Science degree in health science.
After graduation, Dr. Chris and his wife, Shelli, made the trip "up north" to West Michigan and opened Bell Family Chiropractic. He worked for a local chiropractic office for five years before joining Dr. Mark Brusveen (Dr. B) and his team at Brusveen Chiropractic Clinic. After serving the Grand Haven community for over 40 years, Dr. B decided to retire in January 2022. He sold Brusveen Clinic to Dr. Chris who renamed the clinic to Action Chiropractic, highlighting how chiropractic techniques are designed to help you take action and get back to enjoying a high level of health and wellness.
Dr. Chris currently lives in Nunica with his wife, three young children, and dog, Trip. In his spare time, he enjoys fishing, hunting, camping and CrossFit.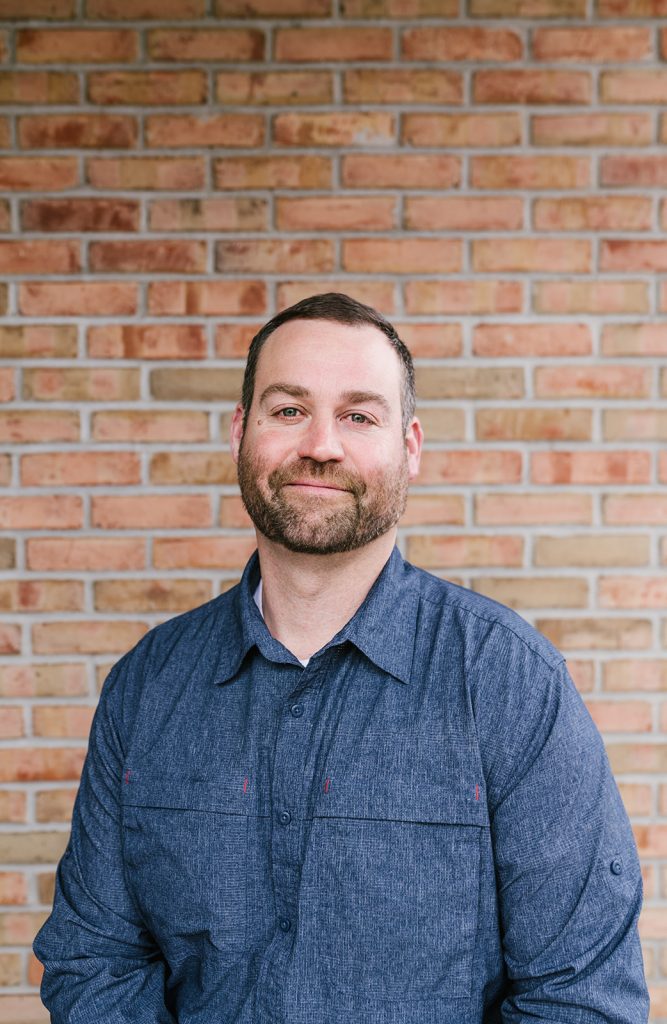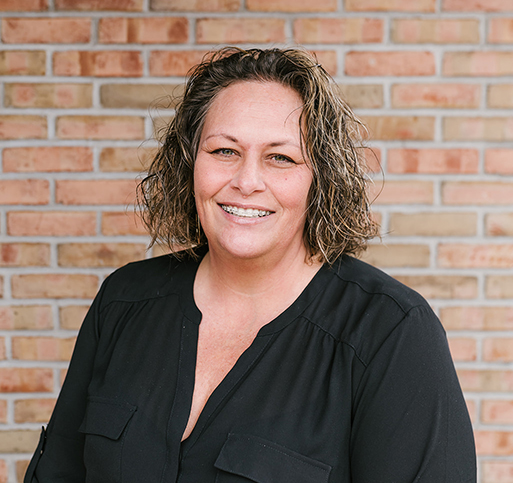 Office Manager/
Chiropractic Assistant